Welcome to MoonPie General Store and Original Book Warehouse Blog
We have THOUSANDS of items in our 30,000 sq. ft. store. Please call 865-428-5708 for the items you are looking for.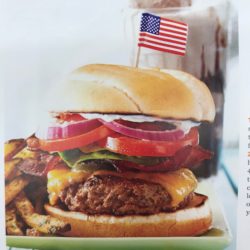 Summertime 1968.  I was 12 years old.  The Detroit Tigers were playing baseball the way it was meant to be played, going 103-59.  Denny McClain goes 31-6 with a 1.96 ERA.  Al Kaline, Willie Horton, Bill Freehan.   Norm Cash.  Jim Northrup.  Oh, my!  The Tigers face...