Individual Bakery Fresh MoonPies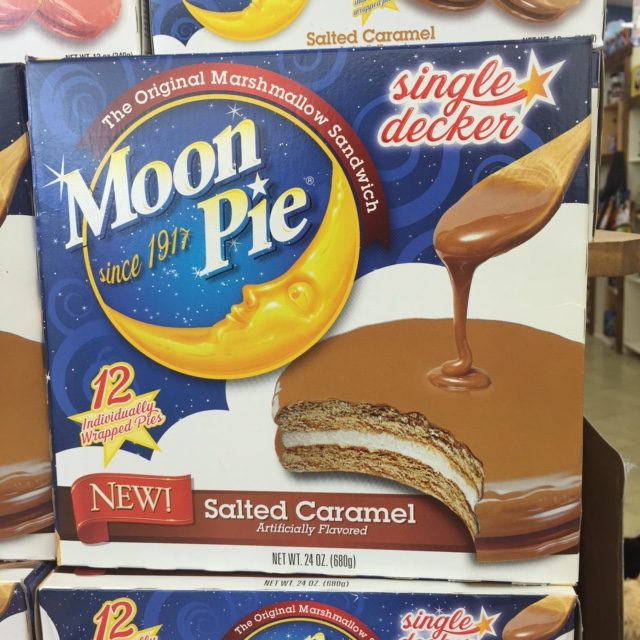 Caramel…our newest flavor!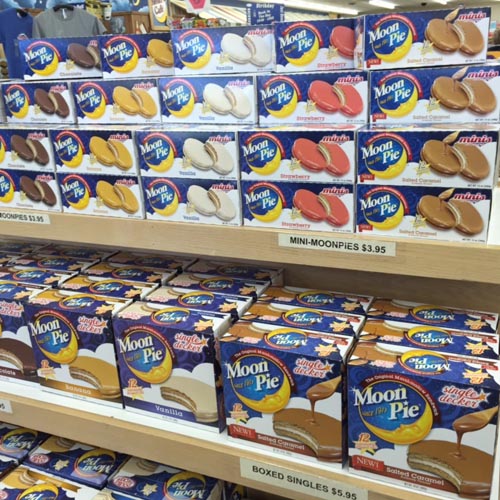 Variety of MoonPie Flavors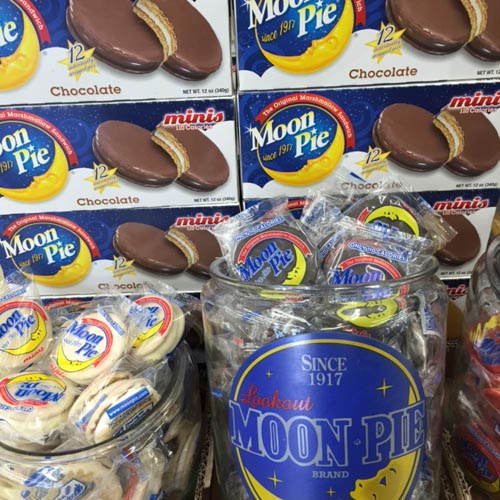 Singles and Boxes of MoonPies
Variety of Flavors and Sizes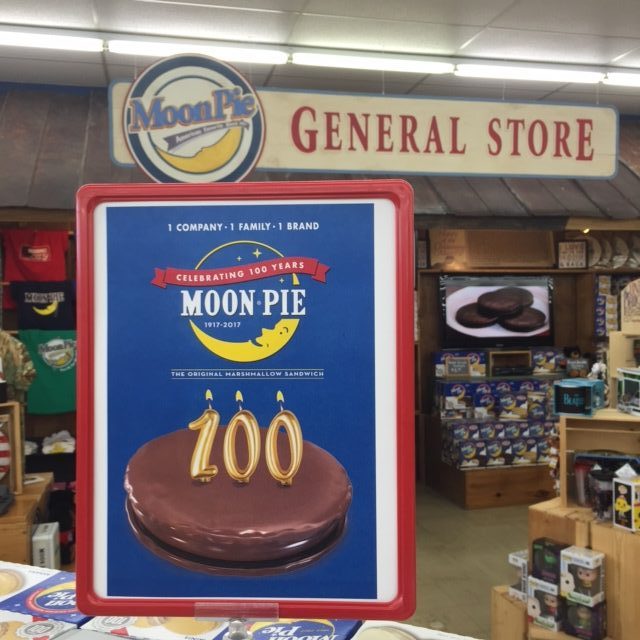 100 years of Bakery Fresh MoonPies!
We Have Your Favorite Flavor of MoonPies!
MoonPies at the MoonPie General Store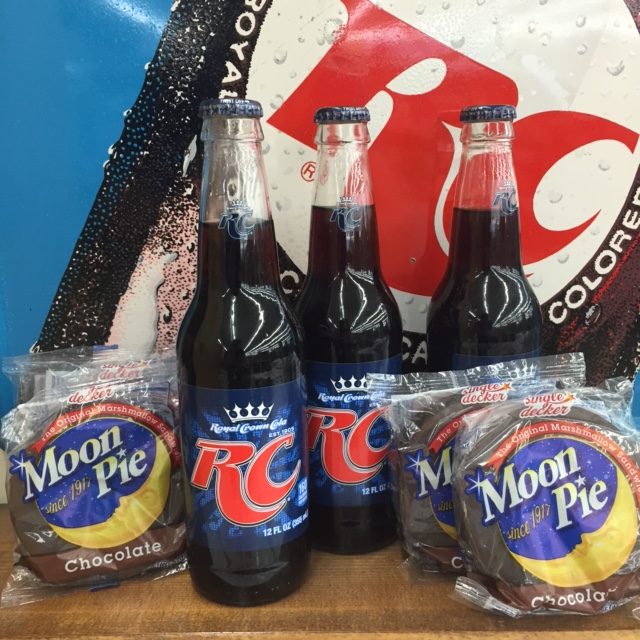 Everything Is Better With An RC Cola and A MoonPie!
It's our 100 year anniversary!