Baldacci, Evanovich, Koontz and more!
White, Sandford, and Frank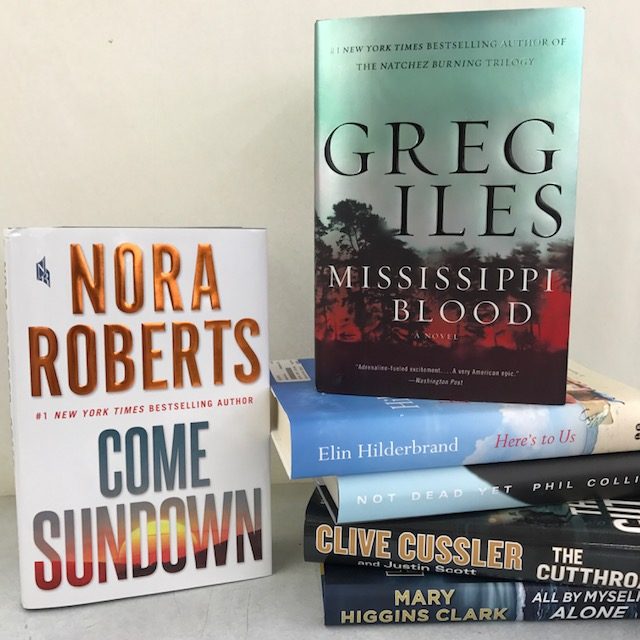 Iles, Roberts, Cussler and More!
Danielle Steele, old and new!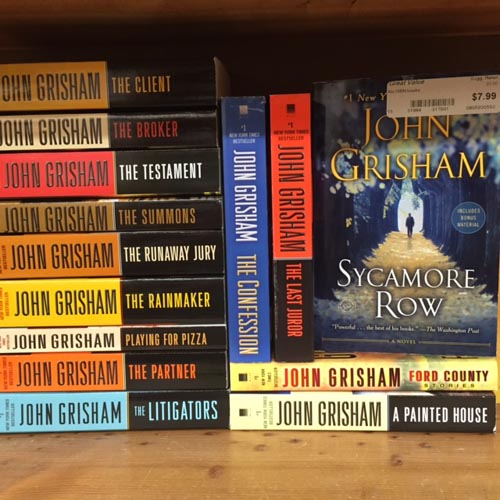 Everyone loves John Grisham!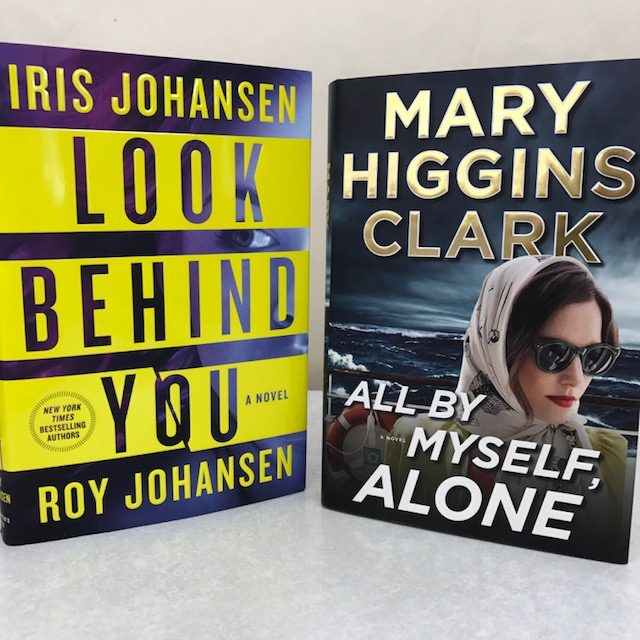 Johansen and Clark mysteries.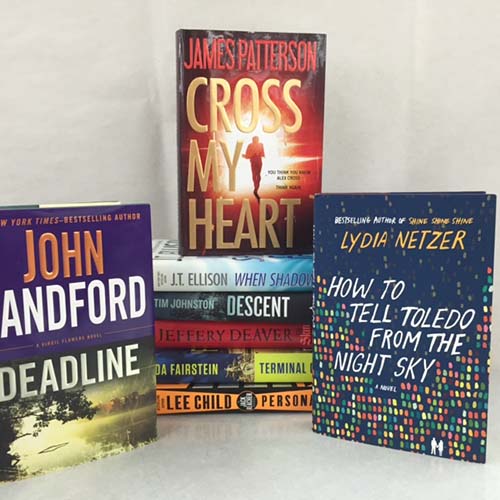 Patterson, Ellison, Deaver and many more!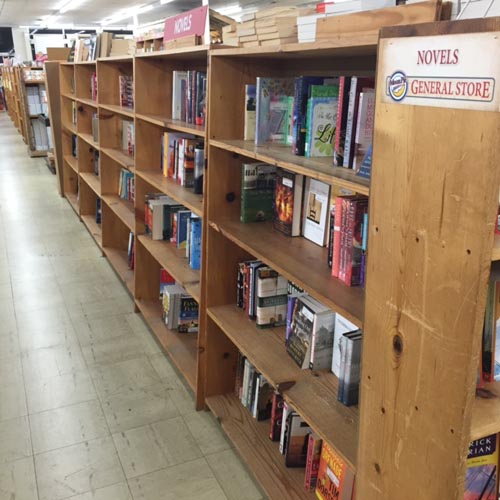 Lots of novels, old and new!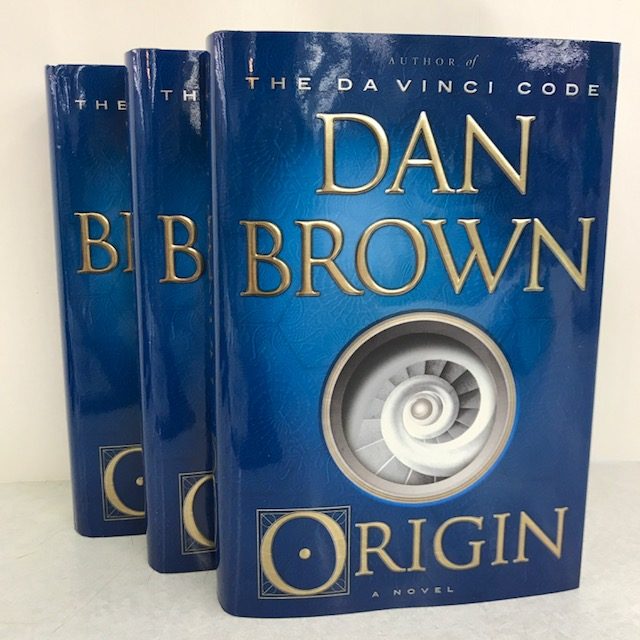 Your imagination and a good book!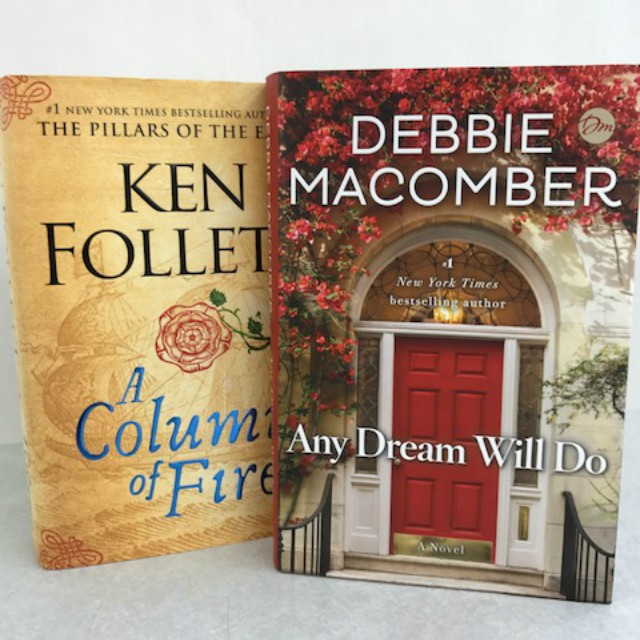 A good book is hard to put down!