We DO have nearly EVERYTHING you'd want to read!
The popular "Who was/Who is" series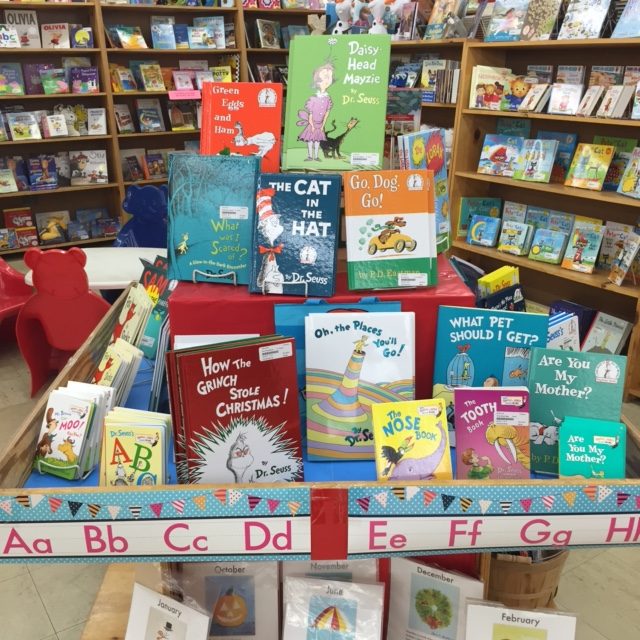 Dr. Seuss…what an imagination!
We carry your requested titles.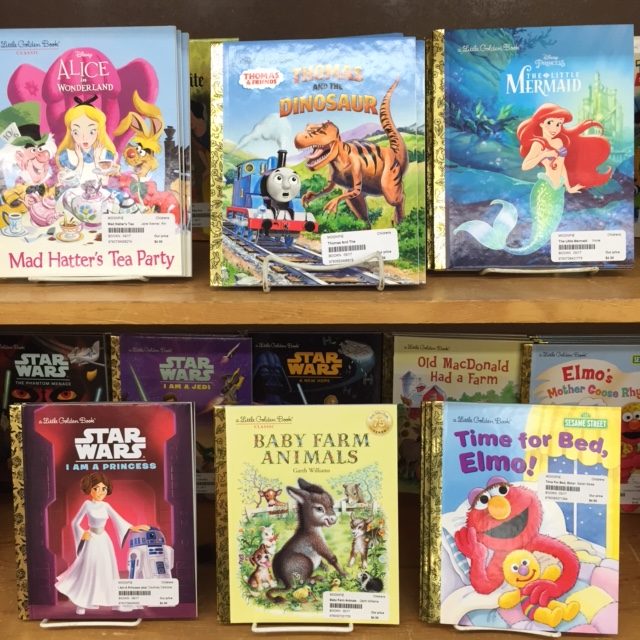 Golden Books for little ones!

Finding and learning go together

Our children's corner is HUGE!

One of our popular series

Special prices on close out buys!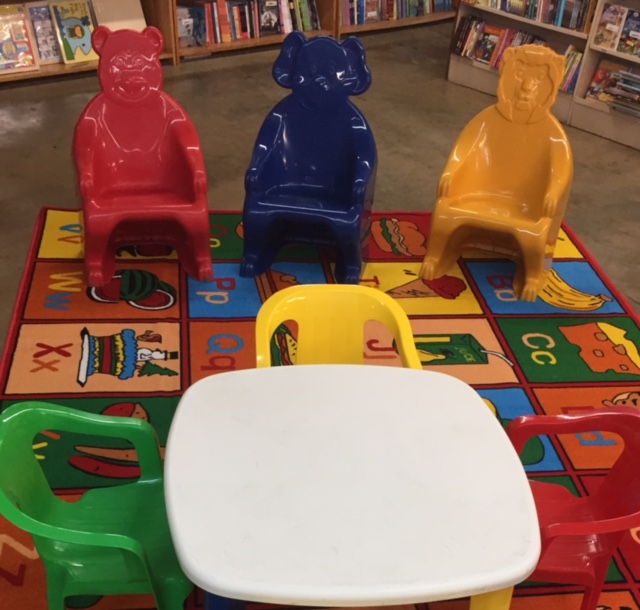 More kids books and seating in the basement!